Jobs
Frequently Asked Questions
FREQUENTLY ASKED QUESTIONS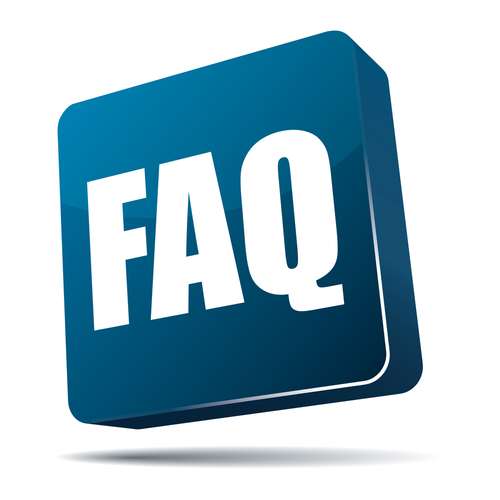 Do I need my CDL license if I am applying for a Bus Operator/Driver position?
No. To be considered for a Bus Operator position, applicants do NOT need to have a Valid or Temporary Class A or Class B license. However, if offered the position, then you will need to obtain a Temporary Class A or Class B CDL with a Passenger Endorsement AND an Airbrake Endorsement prior to the start of employment.
To find out additional information about obtaining a CDL or CDL requirements, visit: http://www.bmv.ohio.gov/dl-cdl-testing.aspx
Am I able to apply for the same job twice?
Applicants should only apply for a position once.
If I exit the application prior to submitting, will I be able to return?
It is recommended that you complete the application process in its entirety without exiting. If you do need to exit the application, you will be required to complete all necessary fields on the application in order to return and complete at a later time.
How will I know that I have successfully submitted my application?
The application is complete once you have agreed to the terms and conditions of the application and clicked on the final submit button. You will receive confirmation on the screen that the application has been successfully submitted. You will also receive a confirmation email.
What should I expect to happen after I submit my application?
Once you submit your application, a Human Resources Representative will review the application to assess your qualifications for the position. Based on your education, licensure (if applicable), and employment background, you will be contacted to advise if you are a candidate or not and the next step. We facilitate an efficient and timely recruitment and hiring process; however we do not follow a specific time line. Your application will be reviewed and, if Metro is interested in your qualifications, a recruiter or HR Representative will contact you for an interview or additional screening. You will also be notified if you are not selected.
How do I contact Human Resources regarding a position or my application status?
Due to the volume of inquiries, we are not able to respond directly to each applicant. Your application will be reviewed and an HR Representative will contact you within 30 days with a response to your application.
Do I need to complete the Work History application section(s) if I choose to attach my resume?
Yes. An incomplete application may result in an application not being considered. All applicants are required to complete the Work History section.
Do I need an email address in order to complete Metro's on-line application process?
Yes. Our goal is to communicate to our candidates frequently and effectively. In order to receive important communication from us about your application, you must have an active email address. Three websites offering free email services are: Yahoo, Hotmail, and Google.
Why will I need to successfully pass a nicotine screen in order to be hired?
As an employer, Metro promotes a culuture of wellness. We care about the health and well-being of our current and potential employees. Effective January 1st, 2016, Metro will not hire any nicotine users to support this initiative.